Yes, finally some pics. I was hoping to have these and the menu list up last week. Alas, at times one must apply much patience while waiting for the sun to come out in Ohio. :)
See my previous post for a complete menu list for this Sunday the 28th of October. Items will be available at 12:00 noon EST. Once I sell out of all of these items I will not be offering them again until next Fall.
http://www.etsy.com/shop/pippaloo
Here Mr Turkey is dressed to the nines with lemon slices , cherry tomatoes and petite carrots.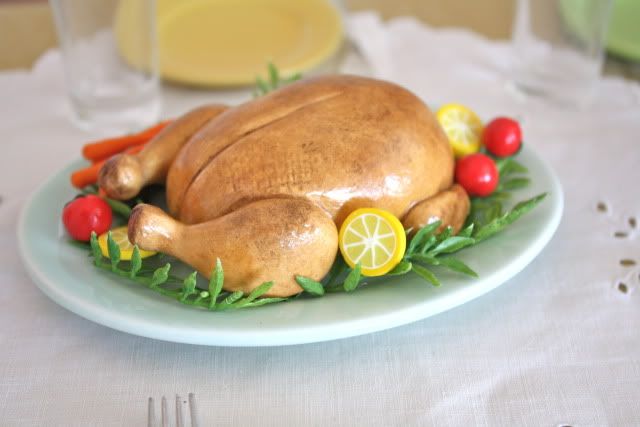 An assortment of cookies- perhaps for before or after the big meal?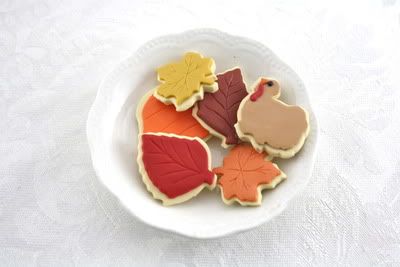 The ever populars- green beans and mashed potatoes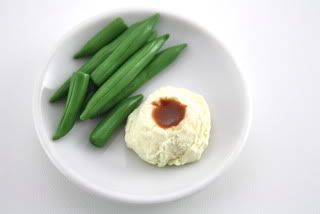 Corn bread- a personal favorite
Dolls can triple up on the starches- no worries!
More sneak peeks of some other goodies: