As the country gathers to sit and do some serious eating this week, my thoughts turn to the dishes and serving pieces that will bring the glorious feast to the table. But I'm not talking about human sized dishes, rather I am referring to the doll sized versions.
I am asked quite frequently where I get my dishes and serving pieces for my shop. I have amassed quite the collection- and I have to admit that I am always on the lookout for more. I will refrain from calling it an obsession- but wherever I go I have my eagle eye scouting.
You never know where something in the right scale may pop up. I have purchased dishes for my dolls everywhere from antique shops to Ebay, Target, crafts stores, craft fairs, historical sites, internet doll shops, wedding supply sites, gift shops, the zoo, malls, toy stores...the list is endless. Basically anywhere anything is sold. You just have to be looking.
My favorite place to find little dishes is antique stores. Prices can range from a few dollars to well over what I will pay. Ebay comes a close second. But buyer beware- make sure you ask about sizing if it is not already specified. There are so many different scales that it can quickly become confusing. Some dollhouse 1:12 scale dishes can work- but most don't. Anything with a diameter between 2.5"- 5" will work for the 18" dolls.
One of my favorite serving pieces is actually one that I made. It's a tiered display stand. I will be doing a tutorial on this piece after Thanksgiving.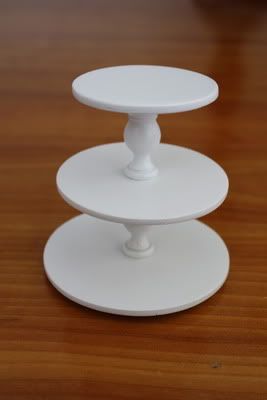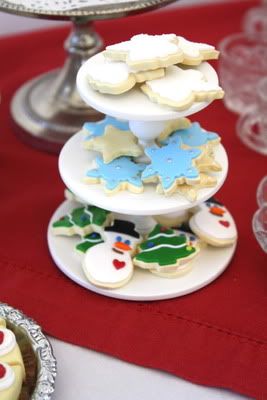 It's just the right size to display baked goods- from cookies to brownies and even chocolates.



DECEMBER 9th
My next product release date is slated for December 9th at 12 noon est. Below is a menu list and few pics of some of the items I will be offering.
I will add more to the list as inspiration hits- and as I complete items. I am hoping to add in a few more sweet and savory items.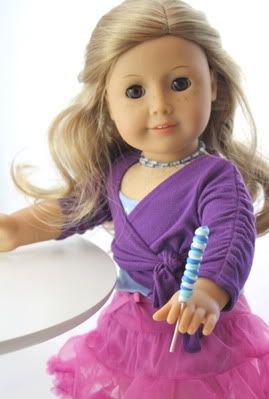 raspberry cheesecake slices
chocolate cake slices
red velvet cake slices
holiday sugar cookie cut outs
cookies for Santa
pigs in a blanket
holiday twister pops
icicle twister pops
pumpkin pie
festive cookie assortment
peppermint brownies
meat cheese and roll tray
deviled eggs
peanut butter cookies
stocking stuffer candies
crackers and cheese cubes set
chocolate yule log cake
ham and turkey roll ups
party sub
ravilolis
baked potatoes
ice cream sandwiches
swirl lollipops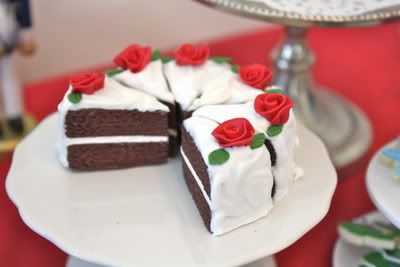 Happy Thanksgiving from the Pippaloo Kitchen!